TARRYN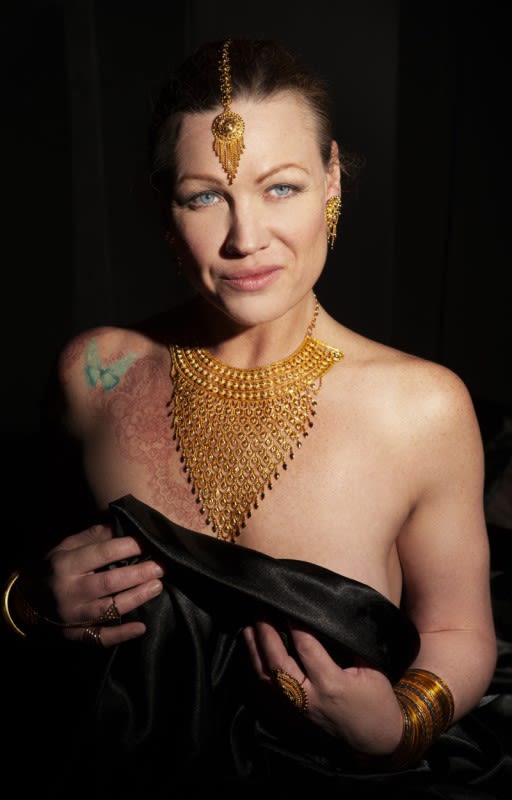 Letting Go & Liberating The Mind
Tarryn's tantric treatments include the Authentic Tantra Futon Massage, the True Tantra Couch Massage, the Tie and Tease Tantric Massage, the Couples Tantric Massage, and the standard Sensual Swedish Massage.

Tarryn offers her tantric sessions to males, females and couples of any background, age, sexual orientation, religion and experience.
Tarryn's tantric massage treatment could help you:
Escape from the stresses of daily life
Experience intense pleasure & whole body heightened arousal
Experience the gratifying feeling of receiving without having to reciprocate
Get help with & understand ejaculation control
Improve your libido
Release endorphins in your brain
Claim your right to feel pampered and cared for
Improve your feeling of self-worth
Learn to let go & liberate your mind
Learn to love yourself & your body
Get to know yourself - create Body, Mind & Soul awareness
Build confidence & overcome shyness
Have greater intimacy in all your relationships
Clear any sexual blockages, promoting sexual healing & wholeness
About Tarryn
Tarryn has been a fully qualified Holistic Massage Therapist since 2008 and a trained Tantric Massage Therapist since 2011. Through her own journey of self-discovery, she has discovered the ancient art of Tantra and the wonderful combination of breathing, meditation & massage. She was immediately drawn to the deep sense of well-being, relaxation, heightened pleasure, sexual healing and wholeness that Tantric Massage brings to the receiver.

Tarryn is passionate about the work of Tantra and she enjoys helping individuals receive the remarkable healing benefits of Tantric Massage. Tarryn is always aiming to refine her Tantric massage skills. She believes it's a journey for her as well as for you. Her aim is to help you awaken and find yourself through experiencing deep pleasure and relaxation. You can become aware of who you are, learn to love yourself and accept yourself for the perfect being you already are. Tarryn encourages you to discover this wondrous healing world with her through the ancient art of Tantric Massage.