These are our friends, partners and useful links.
This is a list of our Friends and partners who we work closly with as part of our service. Please visit them if you wish.
South West Tantra cannot be held responsible for the content of websites that it links to. South West Tantra cannot be held responsible for the service your receive from any of the listed here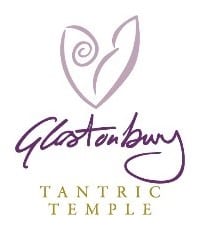 Glastonbury Tantric Temple is relaunched with a new focus. Not only does it. It is a tantric shop offering Sacred Chakrubs, Tachyon energy enthused products, their own unique range of tantric essences for consumption and room spray, plus specific chosed Sex Toys to enhance the tantric experience. As well as product they still offer tantra education and courses, bespoke couples tantra experiences and now women's tantric spa days



Rachel Gold is a Sex & Relationship Therapist offering Sex Coaching for men and women. She also offers couples therapy and relationship retreats in Lymington Hampshire and surrounding area of the New Forest.
Contact Information
If you wish to become one of our friends or partners please use the email below. We try and respond to all enquiries in 2-3 days.
Info@SouthWestTantra.co.uk