We are currently looking to meet new male and female Tantra Massage therapists who are able to provide authenic Tantra massage in Bristol and the wouth west of the UK. This includes Cornwall, Devon, Somerset, Dorset and South Wales
We are particularly keen to hear from anyone who has existing experience in Tantric Massage, with a proven track record of training in Tantra or Tantra Massage.
EROTIC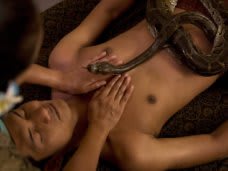 AROUSING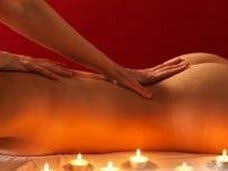 SACRED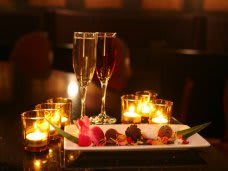 SPIRITUAL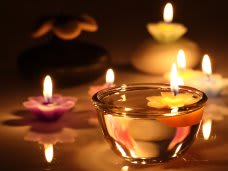 SENSUAL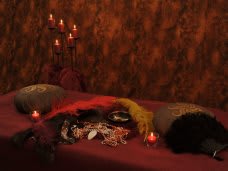 ABOUT US
We are an established Tantra Massage advertising business, with over 15 years professional experience of the Tantric Massage industry. We advertise only authentic Tantra Massage services, as both out-call and in-call to Bristol and the south west of England.

Our Tantra masseuses have years of combined training and professional experience, all are self-employed and as such, take responsibility for their own financial affairs. There is absolutley no sexual exploitation of the professional masseuses on our site. Our role is only to advertise Tantra Massage services for which we ask for a monthly advertising fee. There are no hidden costs.
What We Are Looking For
You are professional and educated in Tantra and Tantra Massage and have a warm-friendly personality that puts people at ease. You must be over 18 years of age
You have previous proven experience of providing Tantra Massage and ideally have access to your own immaculate venue.
You speak excellent English and are legally allowed to work in the UK.
You have a familiarity with Bristol and working in the South West of the UK
You have a positive and professional attitude.
You value honesty and integrity
How To Apply
Please E-mail at info@SouthWestTantra.co.uk with the following information
2 to 4 true likeness photographs of yourself to show you at your best, (Photographs can be either professionally taken or photos you have taken yourself).
Short story about yourself.
Nationality, any languages spoken
Previous or relevant experience.
Contact number



If we feel you are what we are looking for, we will contact you to arrange an informal face to face meeting