Turiya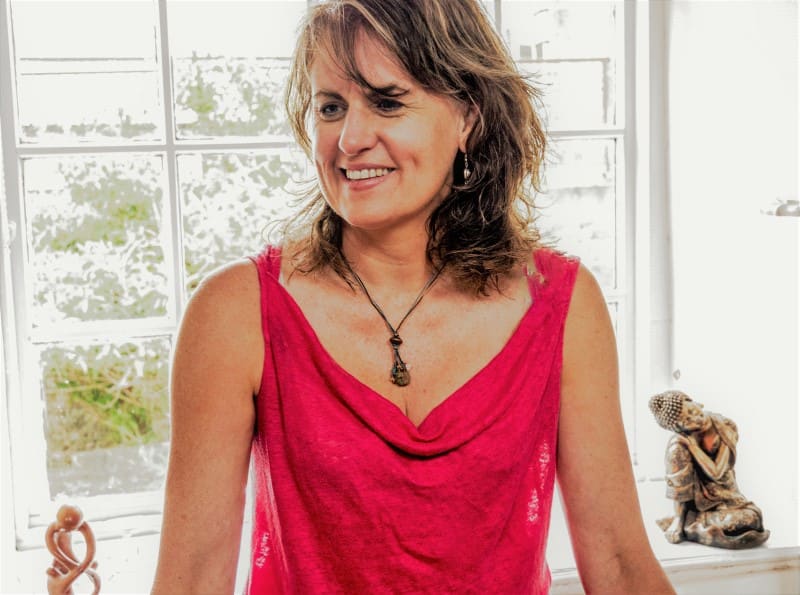 Tantric Lessons In Learning The Art Of Slow Sex And Deepening Your Experience Of Pleasure
Turiya offers an alternative approach to intimacy and is passionate about teaching the art of slow sex to newcomers who are longing for more depth in their love-life. Her approach is grounded and practical and aims to teach her clients some of the foundational elements of how to actively participate in their pleasure experience.

She offers a choice of two types of session, either a bodywork option - which is where the client receives whole-body touch, or an exchange option - where conscious giving and receiving, is the focus.

A tantric bodywork session is an intuitive style of working with energy flow in the body. There is no goal or peak experience to chase after in this experience, other than to deeply relax the body, and to feel.

A tantric exchange session is an opportunity to work very consciously with touch, to learn how to cultivate energy in the body and to connect from the heart, with another.
Turiya's bodywork is a very simple practice of deeply present sexual energy work, with the following benefits:


Feel and experience a deep letting go as you surrender to touch
Let go into receiving, without the need to give back
Feel pleasure through awakening energy flow and allowing deep relaxation to open new ways of enjoying the body


About Turiya

Turiya has been working with clients offering tantric-style bodywork for the past 10 to 12 years.

She has trained in various modalities beginning in therapeutic massage with reiki and acupressure and later training in Trauma Release (TRE) with Dr David Bercelli. Her interest and passion to understand sexual energy flow lead her to Tantra and her journey has taken her deeply into her own sexual healing.

She initially worked closely alongside the late Dr Shakti Malan, exploring Tantra and observing her early work in this field. She spent five years immersed in a practice known as Bliss Dance, which was a transformation of the body and a deep opening of connection that she hadn't imagined was possible through such a simple but profound practice of movement with awareness.

Since moving to the UK she has participated in various Tantra workshops with a number of teachers (John Hawkins, Leora Lightbody, Suta Rawson, and lately Gayatri Beegan of the UK Tantra Massage Training School.

Her passion is to teach others how to find bliss in the body for themselves, independently of who they are with.