MAYA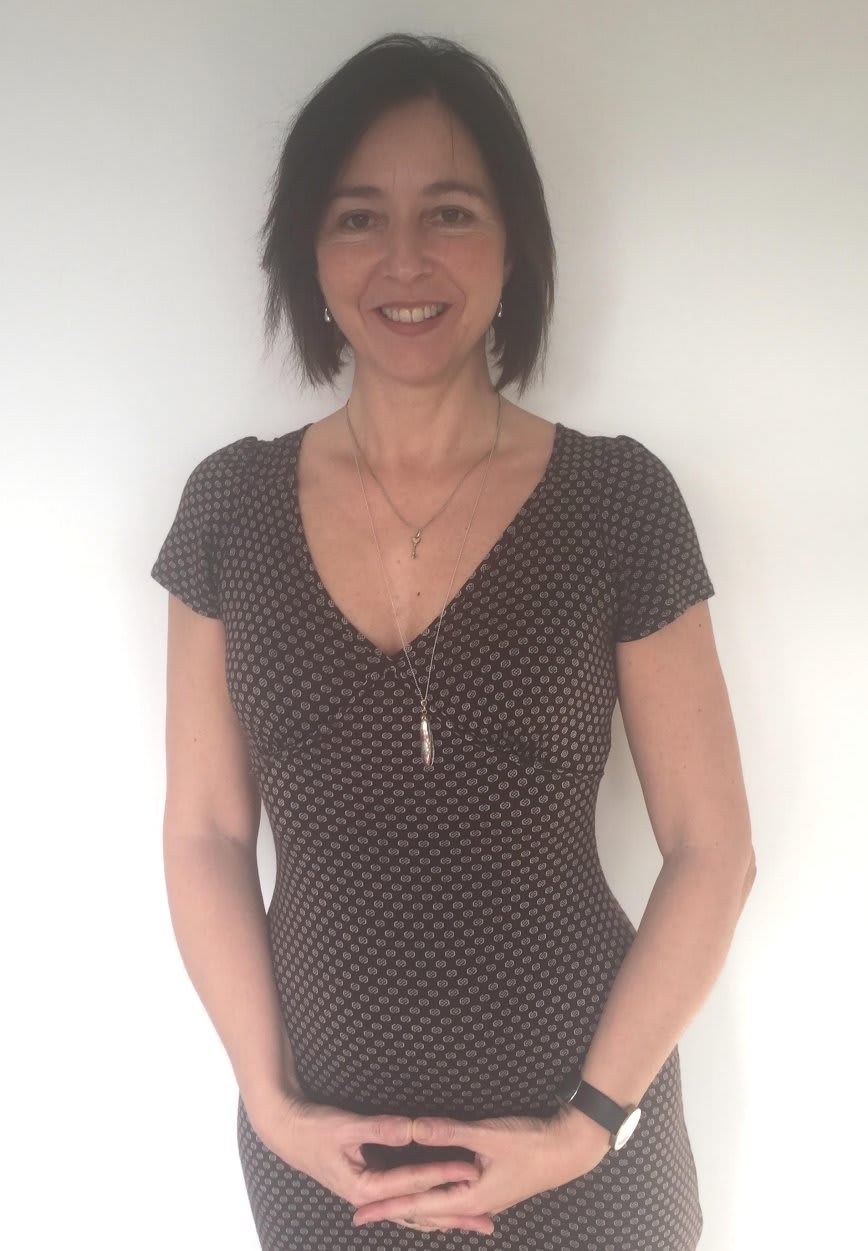 Explore Your Authentic Sensual Self
Maya invites you to her calming tantric space in Bath to help you feel happy in your own skin via a journey of sensuous self-discovery. Learn to trust the innate intelligence of your own body by joyously reconnecting with its innocence and purity, following a pathway to pleasure where the journey is more important than the destination. Every session is unique, but all are conducted with the same heart-felt intention: to honour you. Maya will build each session according to your needs using a variety of techniques including massage, conscious touch, eye gazing, energy, and breath work. Her aim is to liberate your mind, body and spirit. Leave behind your expectations and surrender to new horizons in a safe and honouring space.
Benefits of a session with Maya
Explore your sensual self in a safe environment
Escape from the slavery of habit into a new realm of authentic pleasure
Enjoy massage that is sensual, energising and relaxing
About Maya
Maya is of Burmese descent, with a gentle temperament and touch to match. She is trained in tantric massage, is a pupil of the world-renowned tantric teacher John Hawken, and is also professionally qualified in both holistic full body massage and deep tissue remedial massage.